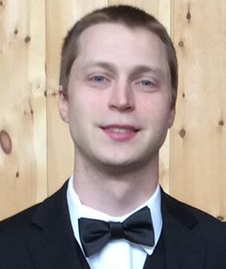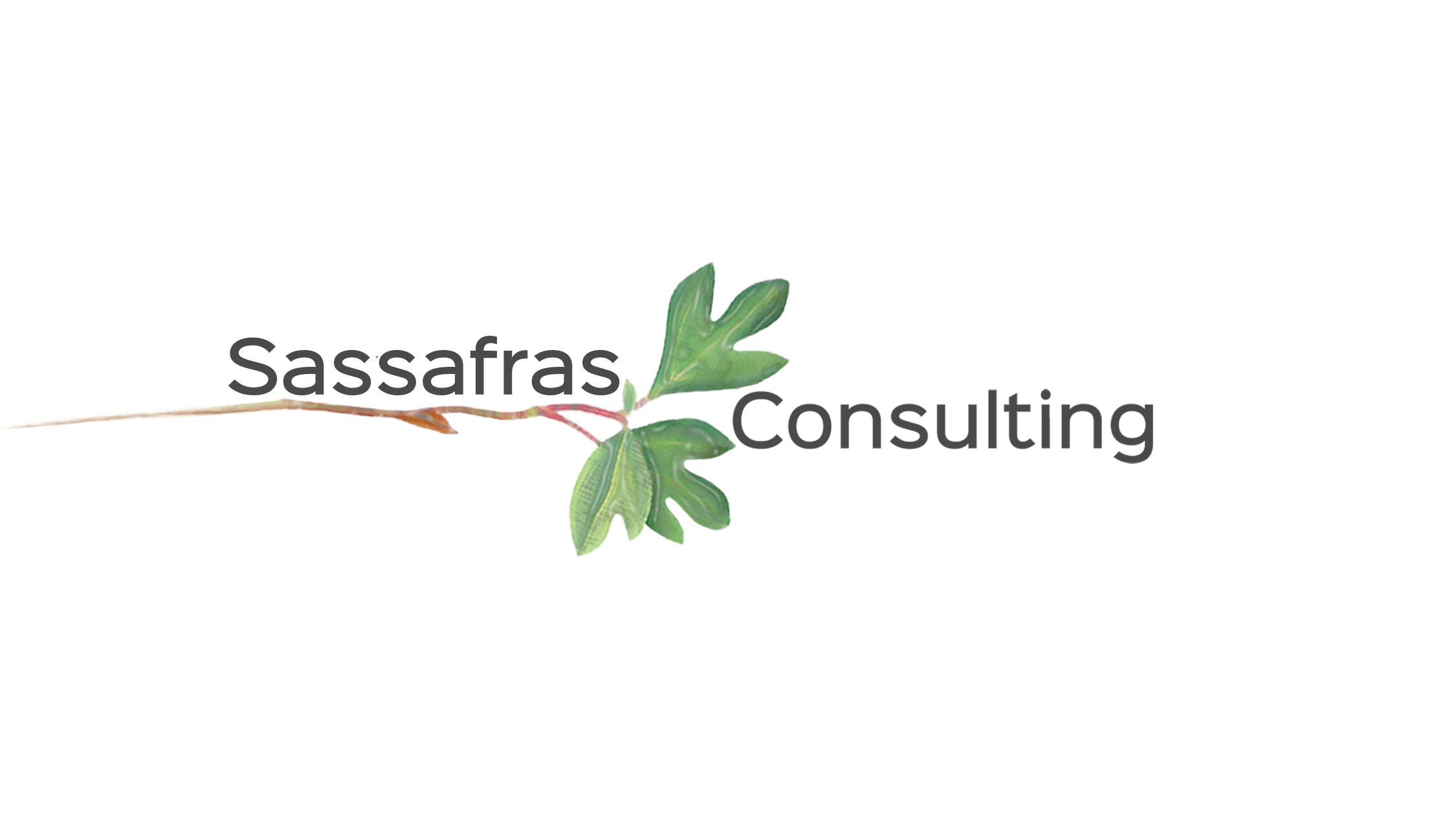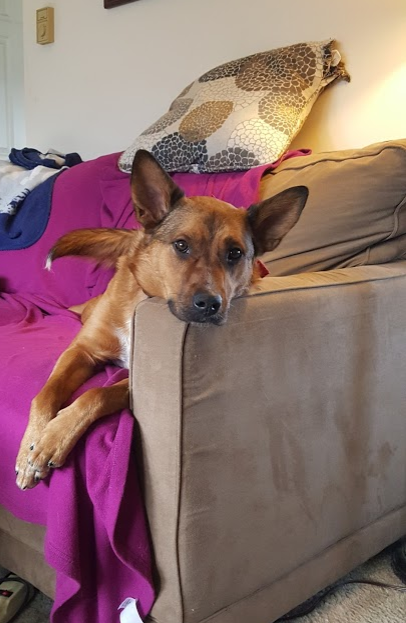 The Lines in the Pond
The purpose of this site is to blog and host information about my attempts at finding freedom through service to others.  I'll help people create and keep customers, make or save companies money, save time or otherwise benefit the world.  The lines are the attempts.  The pond is the vastness of opportunity to help other people.
Why Share
When I started writing this blog, I was 29 years old and had only months until my 30th birthday.  It's one of those good times to take stock, renew what's working and improve as I launch into my next decade.
I sometimes wish it was easier to learn from others, their mistakes and their successes.  I wanted to create this site as a way to share what has failed and what has worked.  Maybe someone can get some benefit from what I've already learned.
Method
I journey to increased service falls primarily within three mechanisms:
Sassafras Consulting – IT Consulting and Business Strategy
Software Development – software for those who could use it
Other – everything else
About Me
I'm a nerd who values faith, service and freedom.  I grew up on a farm and I am a computer scientist.  I believe the way to conduct business is to make and keep a customer by  helping them solve a problem and playing by the rules.  I believe in hard work, kindness and grit.
Out of college, I worked with fortune 500 companies to improve processes and save hundreds of thousands of dollars.  In some ways, I felt like I was feeding a big machine and I didn't belong there.  After running in place for a while, I decided I would try to start a business of my own, and put my heart into it. The way I saw it, if you were helping people already, why not do it under your own name.
I started Sassafras Consulting in early 2016.  The primary focus was consulting on how to improve your business through your web experience, computer security and business strategy.
The scope has shifted a little and I've made some mistakes since then but I'm working to grow and help people's businesses.
Since then, I've helped jewelers effectively expand their reach, co-working spaces to adopt efficient networking practices, photographers to reach more customers and bloggers get readers to interact with their data.
My goal is to grow the consulting company to get to the point where I can manage it and continue to build my software development and other businesses.
Outside of working, you will find me enjoying time with my wife and family, cattle dog or cats.  I enjoy reading the classics, studying geography, coins, history and traveling.  I am overcoming an old obsession to baseball and video games.  If you ever find me at the gym, I might be lost.
Feel free to reach out to me about my experiences, if you think I might be able to help you somehow, or if you want to just ask about my dog!