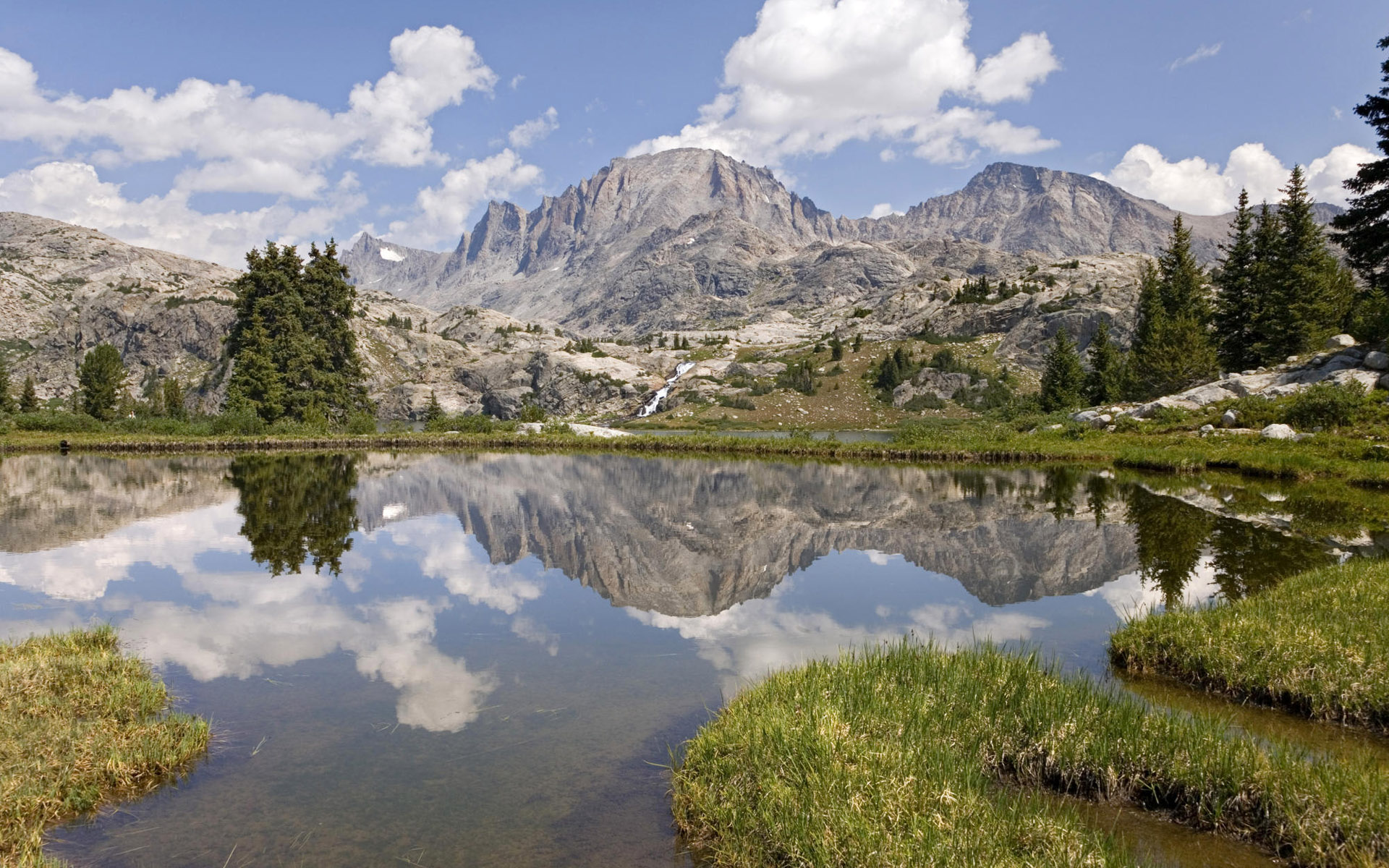 The Lines
I'm a nerd who values Faith, Service and Freedom.   I'm on a journey to Freedom through Service.  By growing in entrepreneurship, technology and philosophy, I hope to create win-win situations to save time, make customers and improve lives.
I've got lines in the pond and I'm looking for who I can help next…
You cast, pay attention, read the situation, adjust accordingly and be ready when the bite comes.
This site will chronicle my journey to Freedom through Service.  As Fran Tarkenton describes building businesses, every major attempt to serve is a fishing line, cast into the pond.  My job will be to work those lines to produce interest, build business and catch fish.  Follow along with me as I document successes, those still in the works, and perhaps most important of all, failures.
Lines
Sassafras Consulting

Interactive HTML D3 Charts

Software Development

————–
The Pitch List
————–
————–
————–
————–

————–
————–
These are the lines.  Each bullet represents an idea in the works.  As time goes on, I'll reveal what fish we've got on the line and which got away.